Season of the Witch is the 22nd season of Destiny 2 and there are a lot of unique and sought after rewards from season pass ranks. These rewards range from season unique cosmetics, Enhancement Shards, Deepsight Harmonizers, armor sets, shaders and a new exotic Arc Grenade Launcher, Ex Diris!
You shouldn't be missing out on the Deepsight Harmonizers, and there's a total of 6 this season. 3 from the free rewards and 3 from the premium rewards. That's 6 red borders, and that's why it's recommended that you purchase the season pass with Silver, which you can do so here.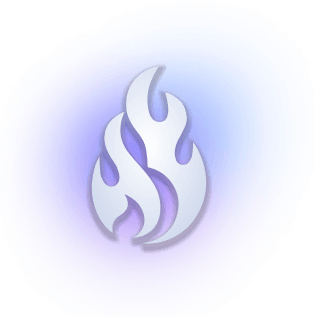 When and how to get the Deepsight Harmonizers?
There are a total of 6 Deepsight Harmonizers from season pass ranks this season, and they are awarded once you reach the following ranks:
Rank 48 (Premium Reward)
Rank 57 (Free Reward)
Rank 62 (Premium Reward)
Rank 77 (Free Reward)
Rank 84 (Premium Reward)
Rank 93 (Free Reward)
Is the new Exotic Arc Grenade Launcher, Ex Diris good?
Ex Diris is the new exotic you get from season 22's season pass, and it is awarded at Rank 1 if you have premium and Rank 35 without the premium.
Ex Diris is an Arc Grenade Launcher, and has some really cool perks. It fires an Arc projectile that explodes on impact and creates Loyal Moths after you deal a final blow that will seek out enemies, detonate, and blind them. This is very handy when fighting against a group of enemies.
The weapon also has an enrage perk, where it will increase its rate of fire after sustaining or dealing a good chunk of damage. This is a great perk to have while fighting against high health and stubborn enemies
What will happen after buying a Season Pass Ranks boost?
Once you place your order, we will get in touch on Discord. We are always online at BlazingBoost Destiny 2#2528.
Once we get in touch, we will start looking for a PRO for your order so they can coordinate with you and start your order.
They will grind the levels efficiently for you so you don't waste tons of time and just reap the juicy rewards