Description:
Tired of going through LFG and waiting for groups to form up just to fail a run? Then getting a Sherpa Boost is just the thing for you, this type of service lets you have fun with our pros while blazing through content like never before. Grab yourself a Sherpa Boost of your choosing and we'll sort out the rest.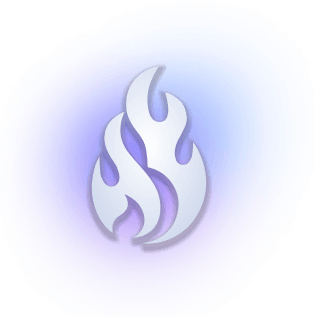 What are Sherpa Boosts?
Sherpa Boosts or Selfplay Boosts are a form of boosting where our pros will carry you through any content of your choice.
This doesn't include any account sharing at all which means that it's 101% safe to do.
Why should I buy a Sherpa Boost?
By buying a Sherpa Boost you will be saving time while also blasting through content like never before with our boosters. This lets you avoid going through the trouble of LFG and has you jump straight in and get whatever you need to be done using a Sherpa Boost instead.
Who is going to boost me?
We have many excellent teams at our disposal; every booster is tested before joining our company, to ensure a high-quality service. This includes boosters on every available platform: PC, XBOX, PS4/PS5.
Our boosters have teams that are ready and assembled specially for boosting you through every activity that you need. They already know all the tricks, weapons that are needed, optimal armor stats, mods, and everything else. They know the Destiny 2 game in and out, which will ensure successful and fast completion.
What happens after purchasing? How will I contact you?
After you make a purchase, we will have to get in touch on Discord. Please join this Discord server "https://discord.gg/Sef6HKC" and then look for "BlazingBoost Destiny2#2444". The server is supposed to be empty, do not worry! If you cannot find our contact, it could be due to Discord lag.
Try to send a friend request to the Discord we mentioned, and you will be able to message us even before we accept your request, as we will share the server.
Once we're in contact on Discord we'll start looking for a booster for your service. After we've assigned one to your service we will make you a conversation with the booster on Discord. You'll be able to communicate with your booster and schedule the playtime there.
If you have any questions, you can contact our support at any time and they'll be able to assist you.