Get anything Beyond Light related on this page. Perhaps you've missed out on doing the campaign, didn't have enough time to farm those pesky memory fragments, or wanted to get that sweet sweet Exotic called Cloudstrike? Then getting a Beyond Light Boost is just the thing for you. Pick a service that you'd like for us to complete and we'll get that done for you in no time!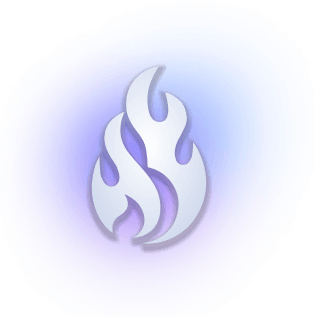 Beyond Light is one of the Destiny 2 major Expansions introduced by Bungie as part of the Destiny 2 game. Beyond Light asks guardians to travel to a new destination, Europa, to uncover some new Darkness Powers called Stasis. Beyond Light Expansion brings new content to the Destiny 2 game, like a new Raid, new Lost Sector activities, Empire Hunts, and new gear to obtain.
Why should I buy a Beyond Light Boost?
Players will be able to obtain several gear pieces introduced within the Beyond Light Expansion, both armor, and weapons.

Players will unlock various Triumphs bound to Beyond Light.

Players will be able to unlock several different Seals and Titles, introduced in Beyond Light.
How to earn the Beyond Light Rewards in Destiny 2?
Players will have to complete different activities, both new and old.
Which are the requirements in order to be able to get Beyond Light Boost in Destiny 2?
Players must own Beyond Light Expansion.
Why is it difficult to earn Beyond Light Rewards in Destiny 2?
Each new Season or Expansion, Level Cap is raised, meaning that players will need to play several hours to increase their Power Level to complete each activity available in the Season.