Ranks in Destiny 2 correspond to the reputation that you earn at three different vendors - Lord Shaxx for Crucible Ranks, Zavala for Vanguard Ranks and the Drifter for Gambit Ranks.
For each milestone (for example Rank 4, Rank 7, Rank 10...) you get valuable rewards such as Enhancement Cores, Enhancement Prisms, Ornaments, Exotic Engrams, Ritual Weapons etc.
The Ritual Weapon available this season is Cry Mutiny (Grenade Launcher). You can obtain it from Valor, Vanguard or Gambit Ranks - however, the ornament for the weapon is separate for each of these three ranks, which is exactly why you should go for all three if you're a fan of Destiny 2 cosmetics.
On the other hand, Glory (Competitive Playlist) is crucial towards your goal of obtaining the Crucible Seal - Unbroken Title. In addition, leveling your Gunsmith Ranks for Banshee-44 will grant you Enhancement Cores, Ascendant Alloy, Ascendant Shard etc., as well as the very much needed Upgrade Modules, which are necessary for leveling up your guardian.
Buy our Destiny 2 Rank Boost and unlock all these rewards in order to level up as soon as possible and collect valuable materials.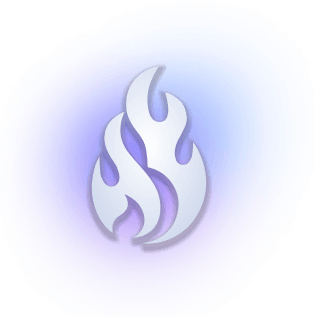 How does a Destiny 2 Rank Boost work?
Our professional players will complete as many runs of your selected activity to obtain your selected rank and subsequent reward.
Why should I buy a Rank boost in Destiny 2?
Destiny 2 ranks are the basic progression methods for your Guardian and they provide you with crucial materials & specific rewards such as the Ritual Weapons that always have an interesting perk roll as well as an ornament from each of the playlists.
Why should I choose Blazingboost for my Destiny 2 Rank boost?
With 10 years of experience in the gaming market, we have developed long lasting relationships with our consumer base in a healthy way. We care about the game integrity and never advertise in-game or LFG.
- We have an extensive roster of professional boosters which have a contract with us, and do this as their full time job.
- The client always comes first
- We have 24/7/365 Discord & LiveChat support
- If anything goes wrong, Blazingboost will always compensate accordingly
- Buyer protection with clear refund rules