On this page you can find discounted bundles of your favorite services in Destiny 2! This ranges from raids and Trials to even custom exotic bundles. Everything on the page is available on all platforms and either as a Sherpa or as a Recovery. Everything is discounted and some discounts, like subscriptions for example, even include a free run with them so make sure to check those out.
If you have any questions about services included in this section or want a certain bundle made for you, please feel free to reach out to our livechat support on the bottom right hand side of the page. And most important out of all - have fun Guardians!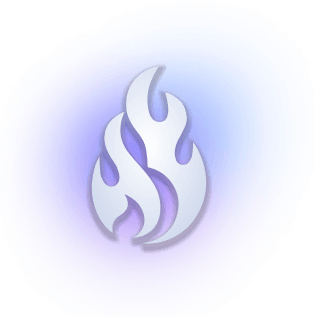 What are BlazingBoost Destiny 2 Discounted Bundles?
BlazingBoost Destiny 2 Discounted Bundles are our special offers and bundles, where you can find some of the most desired services at a discounted price. BlazingBoost offers a variety of Discounted Bundles, fully customizable, that include:
PVE activities completion

PVP activities completion

Exotic Weapons

Legendary Weapons

Trials of Osiris Bundles
...and many more!
Why should I buy Destiny 2 Discounted Bundles?
Players will be able to obtain their desired gear or activity completion at a discounted price.

Players will save their money and time.
Which are requirements in order to be able to buy Destiny 2 Discounted Bundles?
There isn't a general requirement, since each specific Discounted Bundle has its own specific requirement.