Select the service

Confirm the service

Choose payment method

Provide us info
13% Off - Competitive Pack (Ritual + 5500 Glory)
Competitive Pack includes 5500 Glory Points & the Adored Sniper Rifle
Trustscore 5/5 | 17,238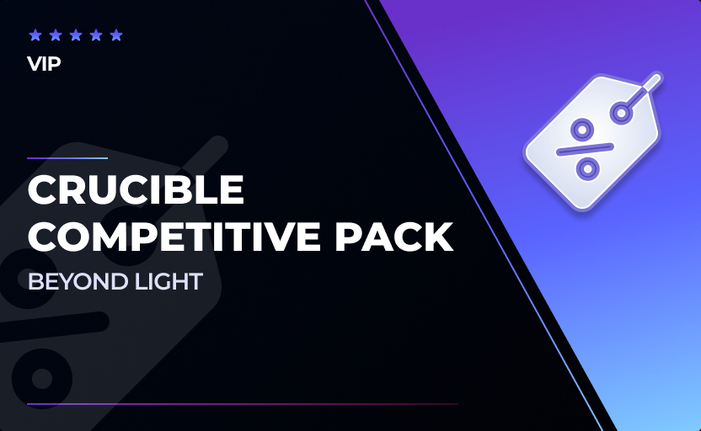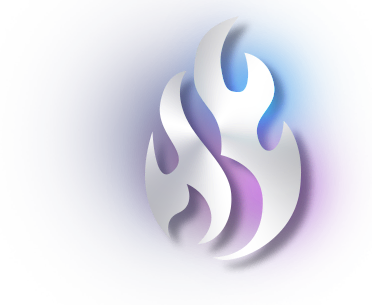 Requirements
IMPORTANT, READ CAREFULLY:
- If you buy a Recovery service, we will use a VPN for maximum protection in light of the 24th of August Bungie announcement. In fact, after the purchase, we will ask you to tell us which country our booster should connect to.
- For 100% bulletproof safety, we highly recommend Sherpa and Coaching services! This provides for an ultimate learning and fun experience without any risks for your account. Playing with pros is always a great idea.
- Beyond Light Expansion
- Current Season
- Important Note: if you choose The Adored Skins extra option you must have multiple character to complete the different quests.
Service description
Start Beyond Light Expansion with some PvP action! We will reach 5500 Glory Rank Points and earn the new exclusive Ritual Weapon "The Adored".
Our reviews
Why should I buy the BlazingBoost Competitive Pack?
Competitive Pack is one of our best PvPs Bundle. Players will get 5500 Glory Rank Points (max Legend Level), the new Adored Legendary Sniper Rifle Quest completed and the Adored Crucible Skin Quest completed. Players will be able to get all the Powerful Drops from each activity. If players choose to buy the Competitive package, they will get a 13% discount on the total price! Players can choose to add to this service the other Adored Skin Quests (Vanguard and Gambit) on multiple characters or a Trials of Osiris Flawless (7-0) Run. Don't waste time: get our Competitive Pack now!