Select the service

Confirm the service

Choose payment method

Provide us info
Flawless Monthly Subscription (15% Off)
With the Flawless Monthly Subscription, we will complete two weekly Flawless Trials (including one with the Confidence Passage) every week, for a month. Save 15%!
Trustscore 5/5 | 11,308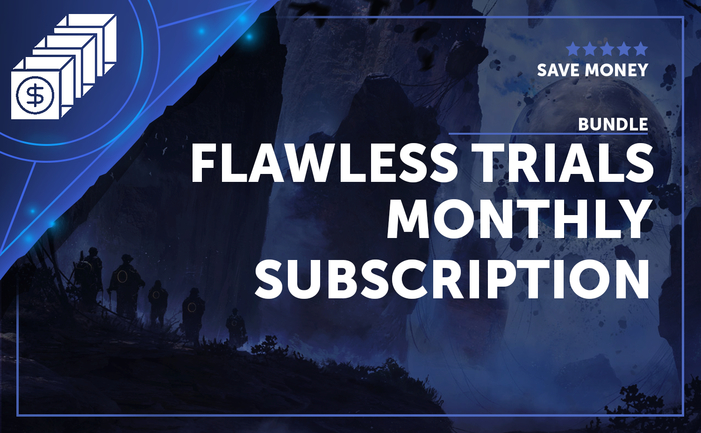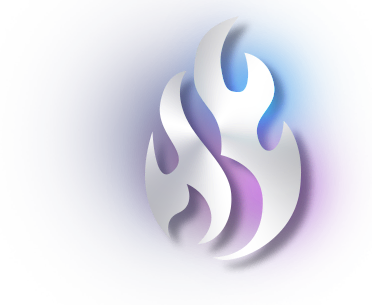 Requirements
Destiny 2 New Light. 1260+ is the minimum to enter Trials.
New requirements introduced by Bungie for Season of Arrival:- Valor rank "Legend"- Opponents defeated in Elimination playlist: 50
Service description
With this service you are purchasing a package that guarantees you the best weekly service for Trials. You will gain access to the Lighthouse a total of 8 times in the 4 weeks timeframe ahead of us. Confidence passage included every week!
Our reviews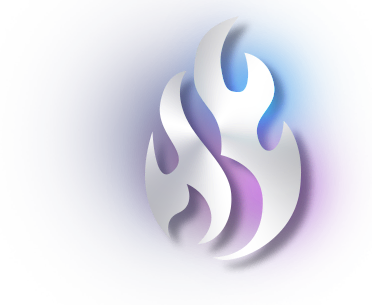 What are the benefits of buying Flawless Monthly Subscription?
Flawless Monthly Subscription is our Special subscription plan that grants each week, for an entire month, a Trials of Osiris Flawless run (7-0). Players will be able to get all the Pinnacle Drops from Trials of Osiris and all the exclusive Trials of Osiris gear. If players choose to buy Flawless Monthly Subscription, they will get a 15% discount! Players can choose to buy this service as a recovery (we will play on their account) or as a carry (we will play with them each week). Complete Trials of Osiris each week with our Flawless Monthly Subscription!