Lightfall General Services are anything you can think of that you might need to be completed during the new Expansion. From Power leveling to get Raid Ready to Pinnacle Weekly completions We got you covered. Lightfall is the most anticipated Expansion to date and will have new content such as a new Destination, Dark Subclass, and Exotics.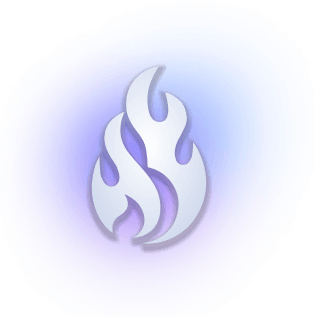 What are the requirements for getting a General Services carry in Destiny 2?
You must own the new Lightfall DLC.
Why is it difficult to complete some things in Destiny 2?
Completing certain tasks in Destiny 2 can be challenging due to various factors. The game features a high level of difficulty for certain activities and encounters, requiring players to have a certain level of skill and coordination to succeed. Additionally, the game's loot system can make it difficult to obtain the gear and weapons needed to tackle the most challenging content. Furthermore, some activities, such as raids and dungeons, require a high level of cooperation and coordination with a well-coordinated team, which can be difficult to find and maintain. All these elements make completing certain tasks in Destiny 2 a challenging experience for many players.