Buy Vanguard Rank Boost - Destiny
Buy your boost for your Vanguard Rank in Destiny
Trustscore 5/5 | 18,218
Select your starting Vanguard rank and your desired goal! If you want to reset your rank and start again, please purchase a second order. Example: 5k on First Reset -> 5k on Second Reset currently requires you to buy once from 5k to 10k and then from 0 to 5k again. You will get a discount with Blazing Points too.
Our reviews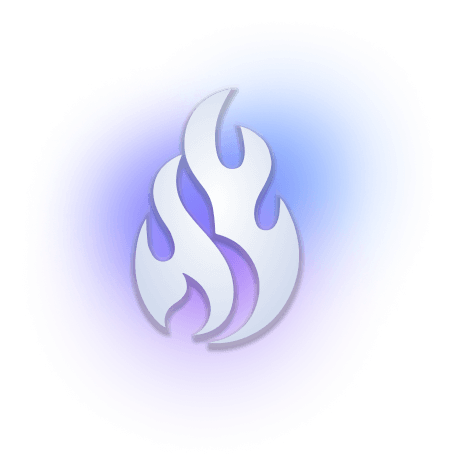 What is a Vanguard Rank Boost? Why is it important?
In Season of the Lost, Vanguard Ranks have been introduced by Bungie, as a new way for players to easily earn Vanguard Rewards, like Weapons, Armors, Materials, and more. Players will obtain Vanguard Rank Points by playing Strikes or Nightfall in their respective playlists. The Seasonal Ritual weapon and its Vanguard Ornament are also obtainable from specific Vanguard Ranks.
Why should I buy a Vanguard Rank Boost in Destiny 2?
Players will unlock various Rewards bound to specific Vanguard Ranks, like Weapons, Armors, Materials, and many more.

Players will be able to unlock the Seasonal Ritual Weapon and its Vanguard Ornament.
How to increase Vanguard Rank in Destiny 2?
Players gain Vanguard Rank Points playing strikes in the Strikes or the Nightfall playlists, based on the number of consecutive Strikes played (up to a maximum of 5 consecutive Strikes).
Which are requirements in order to be able to get a Vanguard Rank Boost in Destiny 2:
Players must own Destiny 2 Beyond Light.

Playest must be 1200+ Power Level.
Why is it difficult to get Vanguard Rank Points in Destiny 2?
In order to gain Vanguard Rank Points, and obtain all the connected rewards, players will have to play several consecutive Strikes.

The activity can be repetitive in the long run.
Do you offer any customization options?
Our current system allows you to choose exactly the Vanguard rank you are at and the points you need. This makes you pay the accurate price for your missed points, allowing for customization. Extra options also provide discounts in case you want Master Nightfall Completion.