OUR BLACK FRIDAY SALE
Every year, we give back as much as possible to our customers! We want you to get the best possible prices that you will EVER find in the industry.
BASIC EVENT RULES
You can use the BF2023 code to bring any product's price down by 20%
Products in this Black Friday page are discounted already, as an extra perk! Therefore, if you use the 20% code on top, you are literally getting more than 30% off. You are really getting the best price EVER. Guaranteed.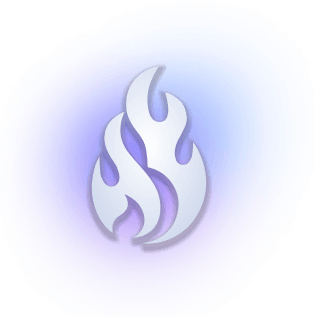 How does your Black Friday sale work? Is there a global discount code?
Yes! You can use the code 'BF2023' to generally bring any product on the site down by 20%.
How long will your Black Friday event last for Destiny 2 services?
Our Black Friday promotion will last until November 30th 2023.
How do discounts work on this page?
This page contains products with a built-in discount. By using the 20% "BF2023" code on top, you will literally get up to 30%! Therefore, this page simply gives you EVEN BETTER discounts, compared to the rest of the website.