Need those grindy weapons that are just nice to have? Like Divinity or 1k Voices? Well, in that case - this is the section for you! In our Exotic Weapons Bundles, you can find those specific bundles here for cheap, as well as other extras strapped on them to make them worth the purchase.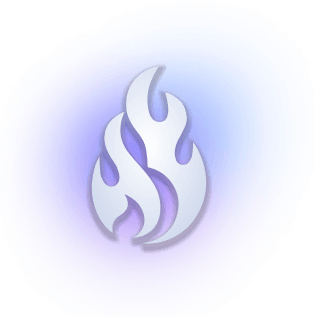 BlazingBoost's Exotic Weapons Bundles are our special offers and bundles, where you can find some of the most Exotic Weapons from Destiny 2 Game at a discounted price. BlazingBoost offers a variety of Exotic Weapon Bundles, fully customizable, that include:
Exotic Missions Bundles

Raid Exotics Bundles

Dungeon Exotics Bundles
...and many more!
Players will be able to obtain their desired Exotic Weapons at a discounted price.

Players will save their money and time.