Buy Power Leveling Boost - Destiny 2
Buy your Power Level boost to 1350 in Destiny 2 - Season of the Splicer
Trustscore 5/5 | 18,218
We will increase your gear level up to the required value, up to 1350!
If you do not choose the extra option below, your desired overall Power Level will be achieved by counting your Artifact Rank.
Our reviews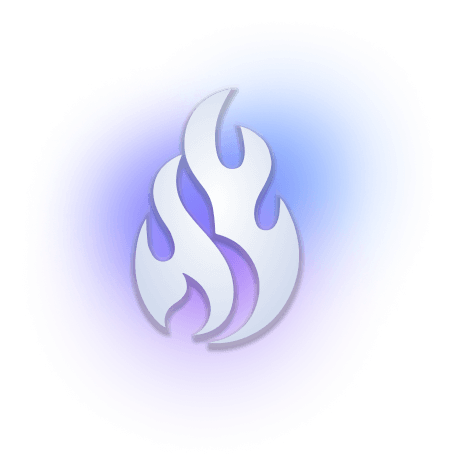 What is Power Leveling?
Power Level means how strong the character is. Max Power Level value is 1330 (artifact excluded). In addition to base Power Level, there is a specific item that resets every Season, called Artifact. Artifact grants bonus power levels based on the amount of XP gained by players during a Season, and it resets at the end of it.
Why should I buy a Power Leveling Boost in Destiny 2?
High-End activities will require higher Power Level values: for example, in Season of the Lost, players will need to be 1300 to be able to play the Vault of Glass Raid.

Some activities are inaccessible until players reach certain Power Levels, for example, Grand Master Nightfall: players must be at 1345 Power Level or they won't have access to the activity.

Certain PVP activities, such as Iron Banner, have Power Level Advantages Enabled, meaning that higher Power Level values will grant greater output damages.
How to increase Power Level in Destiny 2?
Power levels can be progressed by doing any sort of activity in the game, that has as a reward Powerful or Pinnacle Gear.

The best way to gain XP to increase Power Level is by completing Seasonal Challenges.

Activities like raids, crucible matches, gambit matches, and many more grants a lot of XP as well.

Players can gain XP points to increase Power Level also when completing Weekly Milestones, which include Powerful (up to 1320) and Pinnacle Drops (up to 1330).
Which are requirements in order to be able to get Power Levels Boost in Destiny 2?
Players will need to own the current Expansion and Season, depending on the desired Power Level value.
Why is it difficult to increase Power Leveling in Destiny 2?
Power leveling requires a lot of time to reach the Pinnacle Cap and several hours of playing.

In order to reach the Pinnacle Cap players will need to play the most difficult activities in the game, like Raids, Dungeons, Nightfalls, and many more.