Description:
Get your favorite activity completed with the help of our pros. Do you ever feel like some activities just take too long to complete, or perhaps you've had enough of the random teams you get when you're just trying to get through an activity quickly? Then this is the perfect section for you. Grab yourself an Activity Sherpa Carry and get the loot you've always wanted from your desired activity, many extra options are available!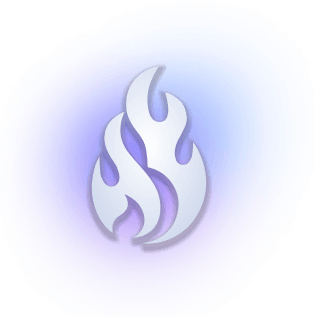 What is an Activity Sherpa Carry?
An Activity Sherpa Carry refers to getting carried through any activity you can imagine in the game, be it a seasonal activity or something else, we've got you covered.
Why should I buy an Activity Sherpa Carry?
By purchasing an Activity Sherpa Carry you'll be getting much better results than playing on your own, this is due to the sheer amount of activities that our pros have completed in the past. You'll be blazing through activities like never before and saving both on time and money.
What are the requirements for getting a Dungeon Sherpa Carry in Destiny 2?
Every activity has its own requirement within it, please check the relevant activity for more info on that.
Why is it difficult to earn Activity Rewards in Destiny 2?
Depending on the activity, players will need to assemble a highly coordinated team to get everything done quickly.