Description:
Raid Challenges are one of the tougher end-game activities, especially on the Master difficulty of raids. For this reason, getting yourself a Sherpa Carry would save you a lot of time while still letting you get all the sweet loot and triumphs that come from Raid Challenges.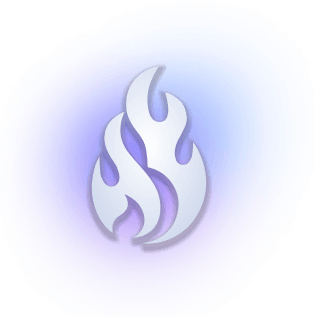 What is a Raid Challenge Sherpa Carry?
Raid Challenge Sherpa Carry is referring to Weekly Challenges found in raids. These challenges usually come with a reward such as Weapon drops and Triumphs.
Why should I buy a Raid Challenges Sherpa Carry?
By buying a Raid Challenges Sherpa Carry you will be getting a team of pros that know the game in and out and have completed hundreds of Raid Challenges. Get your Raid Challenges completed with no stress or hassle whatsoever.
What are the requirements for getting a Raid Challenges Sherpa Carry in Destiny 2?
Players need to have the expansion required for the raid they wish to play

Players need to have a high enough power level to play the raid challenge they wish, the power level required is listed on the service page of the desired raid challenge.
Why is it difficult to earn Raid Rewards in Destiny 2?
Players will need to assemble a team of 6 players in total, apart from that Raid Challenges require a lot of time, effort, and coordination put into completing them.

Players will need to know the mechanics for the Raid Challenge they wish to complete, these are usually quite tough.