Select the service

Confirm the service

Choose payment method

Provide us info
Deathbringer - Exotic Rocket Launcher
Shadowkeep Exotic Rocket Launcher, Deathbringer
Trustscore 5/5 | 18,218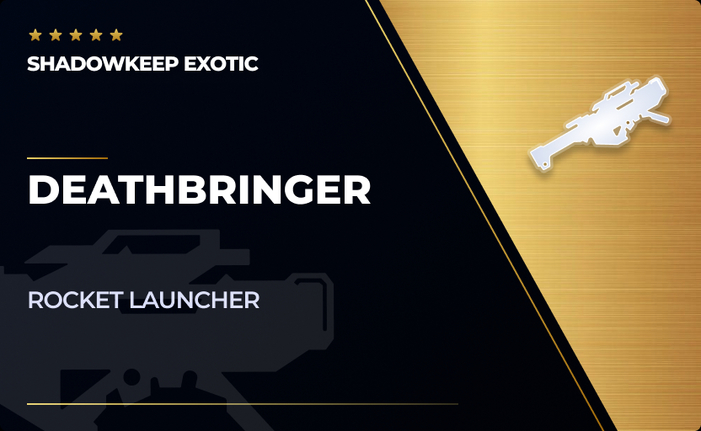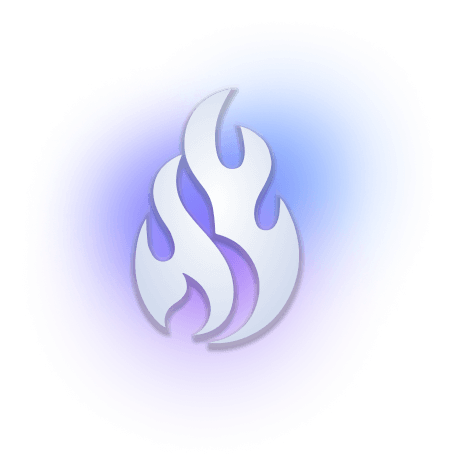 Requirements
IMPORTANT, READ CAREFULLY:
- If you buy a Recovery service, we will use a VPN for maximum protection in light of the 24th of August Bungie announcement. In fact, after the purchase, we will ask you to tell us which country our booster should connect to.
- For 100% bulletproof safety, we highly recommend Sherpa and Coaching services! This provides for an ultimate learning and fun experience without any risks for your account. Playing with pros is always a great idea.
- 1100+ Power Level
- Shadowkeep
- Shadowkeep Moon Story Completed
In order to grant the maximum level of customization, this service can only be bought if one of the checkboxes is chosen at the top, which will add the custom price on top of the basic fee. Please contact our LiveChat if you have any questions!
Service description
We will complete Deathbringer Exotic Quest and claim Deathbringer Exotic Rocket Launcher.
Deathbringer is an exotic rocket launcher that comes with his unique perks like Dark Deliverance(fires remotely detonated projectiles that drop void orbs on combatants) and Dark Descent (the further a void orb falls, the more powerful its detonation becomes).
Our reviews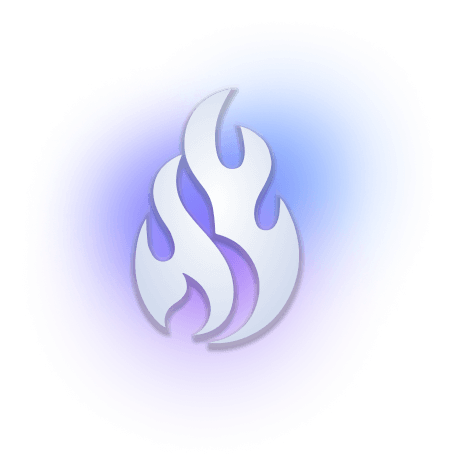 What is Deathbringer?
Deathbringer is an Exotic heavy rocket launcher with a few unique perks. One is Dark Deliverance, that makes this heavy rocket launcher fire remotely detonated projectiles that drops void orbs on combatants and another one is Dark Descent, which makes void orbs detonation more powerful the further the void orb falls. The Deathbringer Exotic rocket launcher is bound to its specific Exotic Quest, which can be grabbed from Eris Morn on the moon after the first Memory is completed.
What are the benefits of having Deathbringer in Destiny 2?
Players will have a good rocket launcher in the Destiny 2 game.

Players will have a very good weapon for PvE and PvP activities.
How to get Deathbringer in Destiny 2?
To acquire the quest players will need to finish the first Memory of Eris Morn:

First of all, players will need to collect 3 different bones on the Moon.

Kill a specific wizard in the Scarlet Keep Strike

Kill red bar enemies, yellow bar enemies, and boss bar enemies.

Complete the mission.

Go back to Eris Morn on the Moon and she will award them with Deathbringer.
Which are requirements in order to be able to get Deathbringer Boost in Destiny 2?
Players will need to own Shadowkeep.

Players will need a minimum of 900 Power Level.
Why is it difficult to get Deathbringer in Destiny 2?
The list of tasks required to complete the quest is quite long and time-consuming, meaning that completing it requires a lot of effort from the player and several hours of gameplay.