Our reviews
5.0 rating out of 30879 reviews
A whole month of service for that low of a price? Yes, you heard it right, we are offering subscriptions to most of your favorite services for x4 weeks at a low price.
From Grinding Trials of Osiris for x4 Weeks to Killing Oryx on 3 Guardians every week just to show him who's the boss - we've got you covered.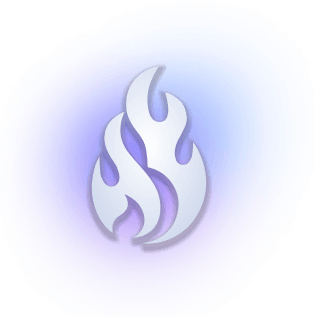 BlazingBoost Destiny 2 Subscription are our special offers and bundles, where you can find some of the most desired services at a discounted price.
Our subscription system allows you to buy a full month of service completion, with a one-time payment, at a discounted price or with 1 free completion.
BlazingBoost offers a variety of Subscriptions, fully customizable, that include:
7-0 Trials Subscription

Oryx Boss Kill Subscription (+ Master)

King's Fall Subscription (+ Master)

Rhulk Boss Kill Subscription (+ Master)

Vow of the Disciple Subscription (+ Master)
...and many more!
Players will be able to obtain their desired gear or activity completion at a discounted price, for an entire month.

Players will save their money and time.