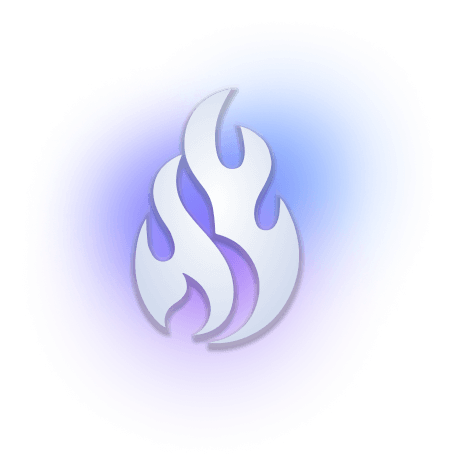 What is the Last Wish?
Destiny Raids are the peak of PvE endgame activity: players must form a fireteam of 6 guardians, and enter a multistep tough activity, with different mechanics for every step and a final boss encounter. The Last Wish Raid is the Raid that Bungie has introduced in Destiny 2 within the Forsaken expansion. Last Wish Raid takes place on the Dreaming City, an iconic location also introduced within the Forsaken Expansion: players will face tons of Taken enemies that invaded this system and beat the final boss, Riven, to claim exclusive loot. As per every Destiny Raid activity, Last Wish Raid comes with full exclusive armor and weapons sets that players can get only from this raid like, for example, the Supremacy, the exclusive Last Wish Raid themed 140 rpm sniper rifle. We offer various services bound to the Last Wish Raid like a Raid Clear, a Flawless Raid Clear, Legendary and Exotic Weapons, and many more.
Why should I buy a Last Wish Boost in Destiny 2?
Players will get the chance to obtain all the exclusive armor and weapons from the Last Wish raid.

Players will earn an exclusive emblem, and some triumphs if they complete specific challenges inside the raid.
How to complete Last Wish in Destiny 2?
Players have to form a fireteam composed of 6 guardians and beat all the steps and mechanics of the Last Wish Raid.

Players must have some good knowledge of all the steps mechanics and in general of PvE mechanics.
Which are the requirements in order to be able to complete Last Wish in Destiny 2?
Players must own the Forsaken expansion.

Players must have a minimum power level of 1100.
Why is it difficult to complete Last Wish in Destiny 2?
Raids are the peak of Destiny 2 endgame, so players will have to have a good knowledge of endgame mechanics to survive all the encounters.