Gunsmith Rank Boost - Destiny 2
Gunsmith Rank Boost - Increase your Gunsmith Rank in Destiny 2
Select your starting Gunsmith rank and your desired goal! If you want to reset your rank and start again, please purchase a second order. Example: 5k on First Reset & 5k on Second Reset currently requires you to buy once from 5k to 10k and then from 0 to 5k again. You will get a discount with Blazing Points too.
Description:
By buying this boost we will be getting you to your desired Gunsmith Rank. The service is available only as a Recovery as of now, but if you're looking to get it done as a Sherpa please contact us at BlazingBoost Destiny2#2444 on Discord and we'll work something out for you!
Gunsmith Ranks, unlike every other rank system, is unique in the way they work. Gunsmith Ranks are a part of the vendor named Banshee-44, they are earned through either completing bounties for Banshee-44 or by simply dismantling weapons and armor. Both methods are pretty effective as you can practically do both at the same time. One thing worth noting is that Banshee only sells 4 daily bounties per character, these daily bounties are the only ones that grant Gunsmith Rank progress when doing them. Repeatable bounties unfortunately do not grant any progress at all toward Gunsmith Ranks.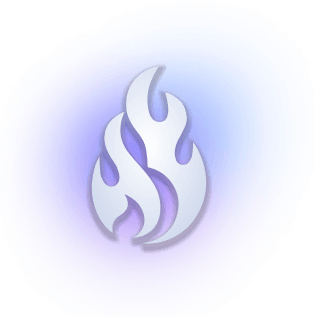 Why should I buy Gunsmith Ranks?
By buying Valor Ranks you are automatically getting progress towards your rewards with Banshee-44. These rewards include plenty of materials that are usually required for masterworking gear such as Enhancement Cores, Upgrade Modules, and even an Ascendant Shard when resetting your rank. Alongside all of these rewards, you will be getting a handsome amount of armor and weapon drops alongside some legendary shards depending on the farming method used. All of these are for you to keep when purchasing this service!
What are all the Gunsmith Rank rewards that are available and what are their requirements?
Rank-ups
x1 Legendary Engram for each rank up

x1 Prime Engram for each Major Rank
Rank 4
Rank 7
Rank 10
Rank 13
Rank 16
x1 Ascendant Alloy

x1 Ascendant Shard upon resetting your rank