Get services related to the Season of the Haunted here. As the Season itself isn't active anymore you can buy the Duality dungeon alongside any triumph you'd like from it on this page, or if you're feeling lucky you can go ahead and grab yourself the Heartshadow Exotic Sword and we'll grind it for you stress-free!
We can complete these services in:
1. SHERPA - one of our boosters will play along with you. Sherpa services are 100% risk-free. If you want to opt for the completely safe version, this is the right one for you!
2. RECOVERY - account-sharing. You can choose this option if you don't have enough time to play on your own and you'd just prefer our booster to complete it for you. Keep in mind that there is always a risk involved when it comes to these account-sharing services. Although we do our absolute best to protect our customers' accounts as much as possible and use VPNs with each Recovery service, it's important to know that a certain level of risk exists.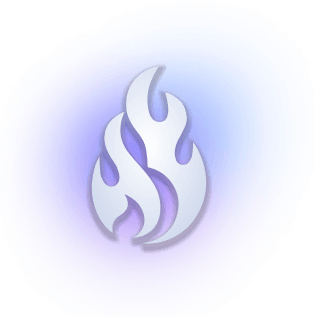 What are Season of the Haunted Services?
Season of the Haunted Services include anything from the Season of the Haunted itself. The page used to include weekly challenges alongside other activities, but as the Season is over now you can grab yourself runs of the Duality Dungeon here.
Why should I buy Season of the Haunted Services?
Players can obtain their desired gear or activity completion.

Players will be saving a lot of time and money.
What are the requirements to buy Season of the Haunted Services?
Each one of these services has its own requirement regarding the Power Level and the DLC.

Overall, the Witch Queen Expansion is required.