Select the service

Confirm the service

Choose payment method

Provide us info
Weekly Pinnacle Gear Bundle
Pinnacle Gear Bundle - Season of the Splicer Leveling! You cannot miss it.
Trustscore 5/5 | 17,995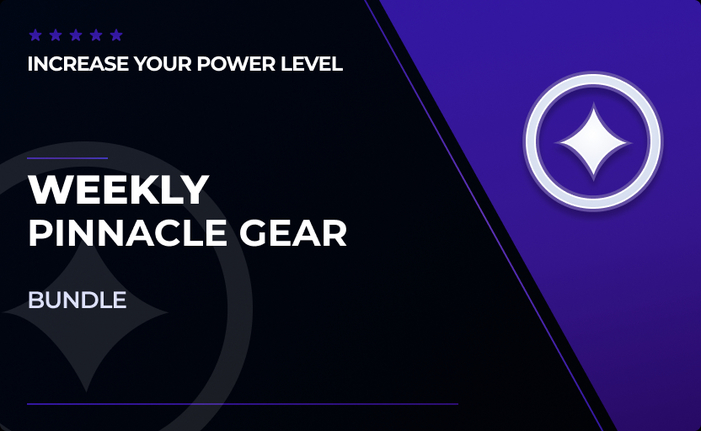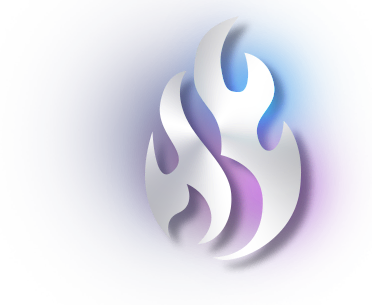 Requirements
IMPORTANT, READ CAREFULLY:
- If you buy a Recovery service, we will use a VPN for maximum protection in light of the 24th of August Bungie announcement. In fact, after the purchase, we will ask you to tell us which country our booster should connect to.
- For 100% bulletproof safety, we highly recommend Sherpa and Coaching services! This provides for an ultimate learning and fun experience without any risks for your account. Playing with pros is always a great idea.
- 1300+ Power Level
- Beyond Light
- Current Season
In order to grant the maximum level of customization, this service can only be bought if one of the checkboxes is chosen at the top, which will add the custom price on top of the basic fee. Please contact our LiveChat if you have any questions!
Service description
Choose the Pinnacle activities that are left for you this week, and pay less!
Our reviews
What is Pinnacle Activity Clear Bundle?
Pinnacle Activity Bundle represents the most powerful gear drops that players can get inside Destiny 2 world. Pinnacle Gear is their only way to climb their level up from 1250 to 1260 and reach the level cap for this season of content. Pinnacle Activity Bundle includes Nightfall at Master difficulty with 100k score, Vanguard Strikes Pinnacle, Gambit Pinnacle, Crucible Pinnacle, and Pinnacle Rewards from Trials of Osiris.
Why should I buy the Pinnacle Activities Bundle in Destiny 2?
Pinnacle Activities are the only source of gear that can make them reach the actual level cap in the game (1260 power level).

Increasing their power level will make every activity in the game easier since they will maximize their damage output and their damage resistance.

Players get the opportunity to drop the best gear inside the game, like raid weapon and armor set, seasonal weapon and armor set, and more.
How to complete Pinnacle Activities in Destiny 2?
As the name states, Pinnacle Activities is a group of high-end game activities that players will have to run through individually.
Which are requirements in order to be able to complete Pinnacle Activities in Destiny 2?
Players will need to own Beyond Light Expansion and the Season Pass or the Current Season purchased individually.

Players will need a minimum power level of 1280+.

Players will need a very good knowledge of Destiny 2 endgame mechanics like weapon and armor perks, strategies to complete the activities, and full knowledge of the activities themselves, from dungeon to nightfall and raid.
Why is it difficult to complete Pinnacle Activities in Destiny 2?
Pinnacle Activities represents the most difficult activities in the game: to complete every single activity players will have to be prepared with full knowledge of what they and their team must do or avoid.