Select the service

Confirm the service

Choose payment method

Provide us info
Weekly Trials Adept Weapon
Trials Weapons (Adept Version) - Weekly Available Adept Weapon!
Trustscore 5/5 | 11,458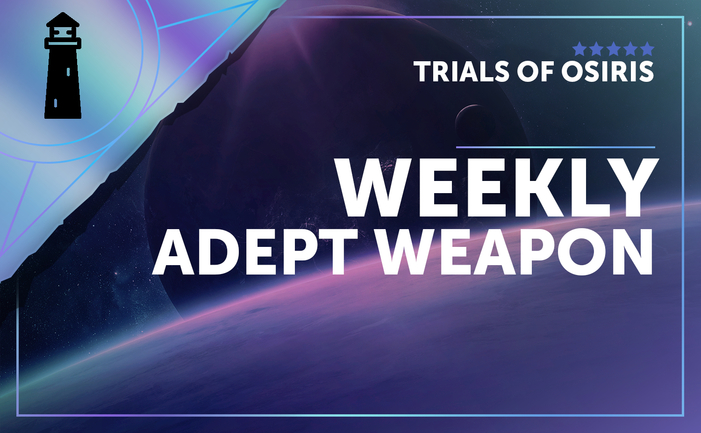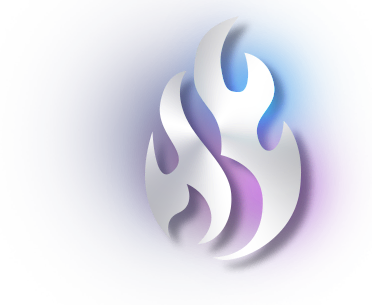 Requirements
- 1260+ power level is the minimum to enter Trials.
Please select the extra option if you are below 1290 though, as your service will be harder.
- We guarantee that every order is completed without any cheating.

IMPORTANT for the 19-23rd of February (ADEPT HAND CANNON WEEK)
19€ is the base price for Trials 7-0 with Mercy. We have very high capacity to sustain a lot of orders, but due to the extremely high demand in this weekend (19-23rd of February), we have had to increase the base price on all Trials services to discourage new sales as much as possible. The service is still for sale because in various circumstances even a 'new' order could be done in time, but if you are STRICTLY looking to have the order completed this week, we recommend not buying as there is a 50%+ chance that we won't make it in time. If you buy, we will do our best to fit your order in but it may be postponed for the following week. If the price goes down substantially and everything gets under control, we will offer you a partial refund in Credit for the surplus you are paying this week - assuming boosters can book you for next Friday/Saturday at the lower price.

We suggest considering the priority / guarantee / speed +€ options to increase your chances even more. We are prioritizing services both in a chronological order and according to the amount paid, as boosters cannot play more than 10h per day and will choose the higher payment orders. For example, a service bought on Friday at the standard 19€ price is equally as important as a 50€+ order on Sunday. Boosters cannot claim a higher paid order if they don't also take a lower paid one that was booked earlier. This is one of the measures we are applying to keep everyone happy (this is just an example).

Further generic details about ETA and our Express options:
Blazingboost's focus is transparency and honesty. We try to write requirements and disclaimers that are as detailed as possible so that you always know what to expect.
For any Trials order, our absolute priority is making sure you are Flawless by the end of the reset (unless you buy very close to the end of the activity). In general, 80% of our Trials orders are completed within a few hours of us getting in touch with you on Discord. However:

- Our priority list is both chronological and dependant on Express options. A non-express order bought on Friday and not done for 24+ hours is as important as a Super Express recent order on a Sunday.

- At some times of the day boosters are sleeping or less active, which can cause small delays.
- Crossaving helps A LOT because a PC booster could complete your PS4 or XBOX order, for example. If needed, we have a guide that helps you Crossaving in 1 minute. A PS4 booster that contacts us and is ready to take a Trials order may be able to jump on the most recent PS4 non-express order while a 12 hours old PC Express order is still waiting because of no crossave (it must also be said that there are less Console players and boosters in Destiny 2, as opposed to PC).

- In case of delays, we will always compensate with extras AND give you 100% priority on the next Friday. We are always on your side.
- If you are buying Trials a few hours before the end of the activity, please consider Express or Super Express. The popups on the checkboxes explains how the options work.

- Some Trials services are literally identical and boosters will complete them in 'random' order. At peak evening time ten identical services may be bought in 15 minutes.
We hope this explains why the ETA can seem vague (1-48hours)! You deserve to know what happens behind the scenes.
Service description
We will complete a Trials of Osiris Flawless Run (7-0) in order to obtain the weekly available Adept Weapon. Players will also unlock an Adept Mod, usable only on Trials Adept Weapons. Important note: Adept Weapons are available once every 2 weeks in Season of the Chosen.
Our reviews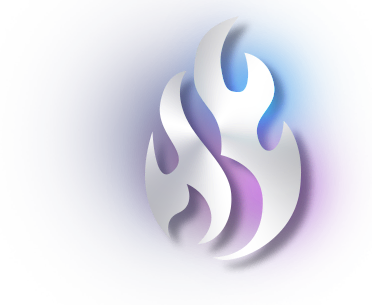 What is the Weekly Adept Weapon?
Trials of Osiris Weapons were introduced by Bungie in Destiny 2 game within the Season of the Worthy, as part of the Trials of Osiris content. Within Beyond Light, Bungie has introduced an Adept version of the Trials of Osiris weapons: Adept is an enhanced version of the weapon, already master worked and with a new unique Adept Mod slot. When an Adept Weapon is available as a reward from the Lighthouse chest, we call it the Weekly available Adept Weapon. In Beyond Light, the current available Adept Weapons are:
The Scholar (Adept)

The Astral Horizon (Adept)

The Summoner (Adept)

The Eye of Sol (Adept)

The Exile's Curse (Adept)
Why should I buy the Weekly Adept Weapon in Destiny 2?
Players will have some of the best legendary weapons in the game for PvP and a for PvE.

Players will have some of the rarest pieces required to complete the Trials of Osiris: Veteran Disciple Badge, required to complete the Flawless Seal, and get the Flawless in-game title.

Players will unlock the Weekly available Adept Mod.
How to get the Weekly Adept Weapon in Destiny 2?
Players have to run Trials of Osiris: the Weekly Adept Weapon is obtainable only from the Lighthouse chest available through a Flawless Trials of Osiris Run (7-0).
Which are the requirements in order to be able to get Weekly Adept Weapon in Destiny 2?
Players must own Destiny 2 New Light.

Players must have a minimum Power Level of 1260+.
Why is it difficult to get the Weekly Adept Weapon in Destiny 2?
Trials of Osiris are the peak of Destiny 2 PvP Competitive Activities, and to get wins or Tokens a very high skill level is required.

The Weekly Adept Weapon is a legendary weapon, meaning that it comes with random perks when players get it: they could have to run Trials of Osiris activity multiple times to get the desired roll.