Requirements / Rules
- No account sharing required
- Season of Defiance / Lightfall Expansion
- 1780 power level
Description
With this service, you will will farm the Root of Nightmares Raid last boss kill every week with our pros, in order to obtain the Conditional Finality Exotic Shotgun. The drop chance is low, hence why the price is quite high.
Our team will literally have to farm last boss kills with you until you have the Shotgun. On some occasions (according to his available fireteams), he may also clear the whole raid with you though! If you want this to be guaranteed, please pick the extra option above, as it may grant you more armor and weapons on the way. If you choose the two or three guardians option at the top, you will farm the Conditional Finality weapon 2 or 3 times per week, for increased chances, on each of your guardians.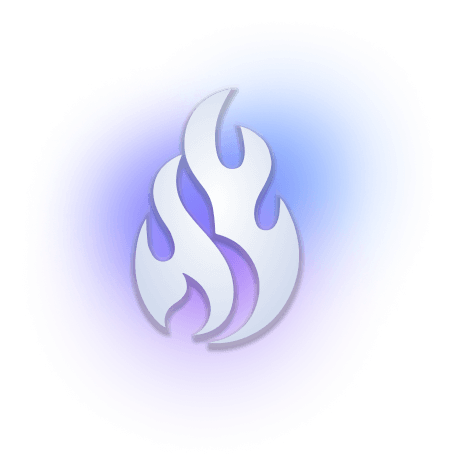 What happens right after purchasing?
We need you to please join this server 'https://discordapp.com/invite/Sef6HKC'. Once you are there, search for "BlazingBoost Destiny2#2444" and message us! A friend request is not needed to get in touch with us, especially because too many contact requests and acceptances may trigger Discord's anti spam bot.
What is an ETA?
All of our services have an "Estimated Time" of completion. It consists in the usual duration of the service which we have experienced with previous boosts of similar type. We love being honest with our customer base - it is impossible for us to be completely sure about the length of your service, but we will always do our best to stay within the Estimate Time by asking all of our available boosters!
When will you start? What should I expect?
Our internal systems allow us to quickly message our boosters who previously gave availability for this service type. As soon as we see your order, we will message our players. Soon afterwards, the order will be visible in our list of open orders to all of our boosters, to maximize the assignment speed. We are happy to say that we have dozens of people online throughout the day for most services, especially at peak time. As per the site rules, the ETA is the deadline that we impose to our players to finish the service which, in this case, is the Week 1 of the raid's release (after the end of the Contest mode indeed). If they complete it earlier, they may obtain bonuses, hence why every player has the best reasons to start and finish your order ASAP!
What is your general refund policy?
You can always ask for a refund if the service has not been started yet. As per our terms and conditions, the service starts once a booster has been found and the order has been organised. After the service's start, you can ask for a cash refund if we do not complete it within double the ETA - in that case we are obliged to give you your money back for the part of the order that was not completed yet.
In any case, if you experience delays caused by us or our player, we will always offer you a compensation (partial refunds, future discounts, website credit, or similar) even if it is not a cash refund case. We are on your side!